Find, engage & get hired with the Nation's best companies.
Find your new employer now by browsing the available job offerings below.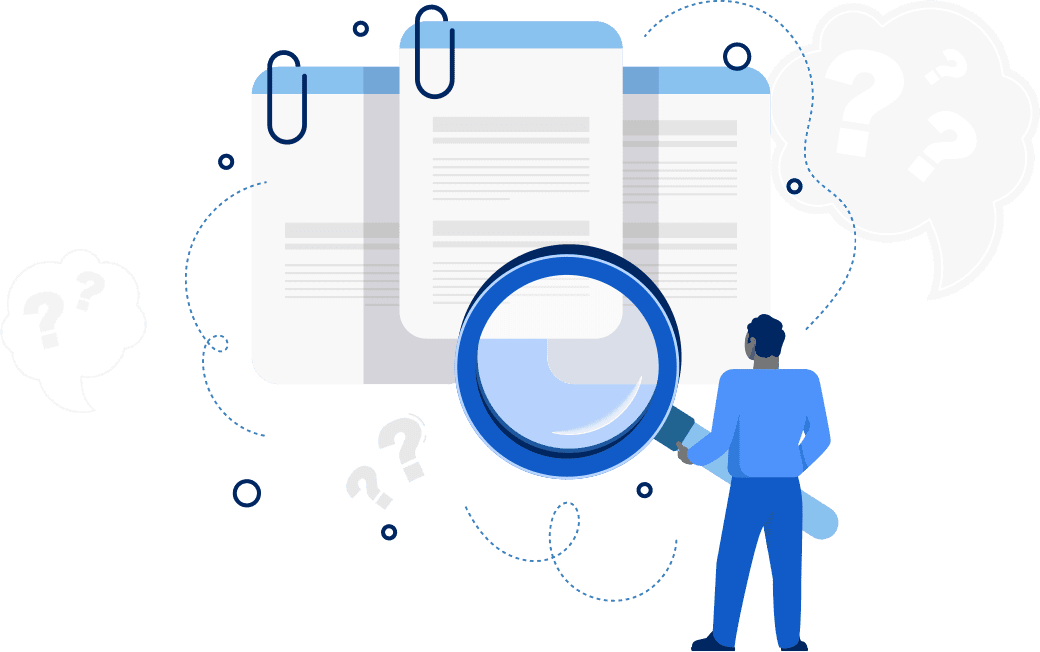 No jobs found
The 2021 PMAP Salary and Benefits Report (SBS) provides data on monthly base salary as well as trends in compensation and benefits practices in the context of the pandemic to aid budget planning and professional benchmarking. Information is presented by job level, functional discipline, asset size, industry type, and geographic location.