People Management Association of the Philippines
The Premier Organization of HR Professionals and People Managers
The People Management Association of the Philippines (PMAP) is a professional, non-stock, not-for-profit organization of over 1,800 member companies and individual management executives engaged or interested in Human Resource Management (HRM) and Industrial Relations (IR) work. Founded more than 59 years ago, PMAP continues the tradition of its forefathers in advancing the profession of Human Resource Management.
As a professional association, PMAP helps institutions mold an enlightened, competent, socially responsible, and influential sector of people managers who can effectively participate in nation-building. PMAP also helps its members become more effective on the job by teaching the human aspect of management via numerous career development forums and training programs.
Currently with twenty four (24) chapters throughout the Philippines, PMAP's nationwide reach makes it a potent force for nation-building. What further enhances PMAP's solid reputation as a national association is the dynamism of its local Chapters, proven by the success of their respective programs and projects.
It has been previously stressed that PMAP's unique value proposition should be rooted in its role as a thought leader. Hence, the ideal animator of all initiatives should be the desire to advance and upgrade the HR profession. Following this, thought leadership may be taken to adopt three dimensions: perspective, clarity, and novelty.
Vision – Mission
First, to be the premier organization in its field, PMAP ought to be the largest association of people managers in the country. The term "largest" is meant to connote not just size of membership, but also sphere of influence, as well as reach. Along this line, it is imperative for PMAP to pursue programs that will ensure its continued ability to attract and retain various types of members, affiliates, and partners. Inherent in this mandate is the challenge of strengthening PMAP's ascendancy as the professional association that serves as the "mother" organization of all people managers and all professional associations of people managers in the Philippines.
Second, PMAP should establish itself as the recognized authority in people management issues in the Philippines. As such, PMAP must be seen as the authoritative source of information and ideas on everything that has to do with people management and development in the country. PMAP's authority will emanate from various strengths, foremost of which are as host of exceptional expertise and as repository and fount of knowledge and ideas on people management and development.
And third, given its stature as a recognized authority in people management, it should follow that PMAP's expertise is sought and its voice heard by industry, government, and other sectors when it comes to issues that impact people management and development.
Officers and Board of Trustees
MA. ELIZABETH D. NASOL, DPM "BETH"
PRESIDENT
SVP – HRMG
Energy Development Corp and INDIVIDUALMEMBER
MICHAEL M. GODINEZ, FPM "MIKE"
VICE PRESIDENT
CHIEF PEOPLE OFFICER
RAMON ABOITIZ FOUNDATION, INC.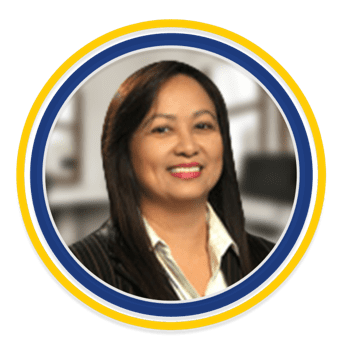 LYDIA LILY G. QUINTANS, AFPM "LILY"
BOARD SECRETARY
Individual Member
Managing Director, LEAD INTERVENTIONS FOR TEAMS (LIFT), INC.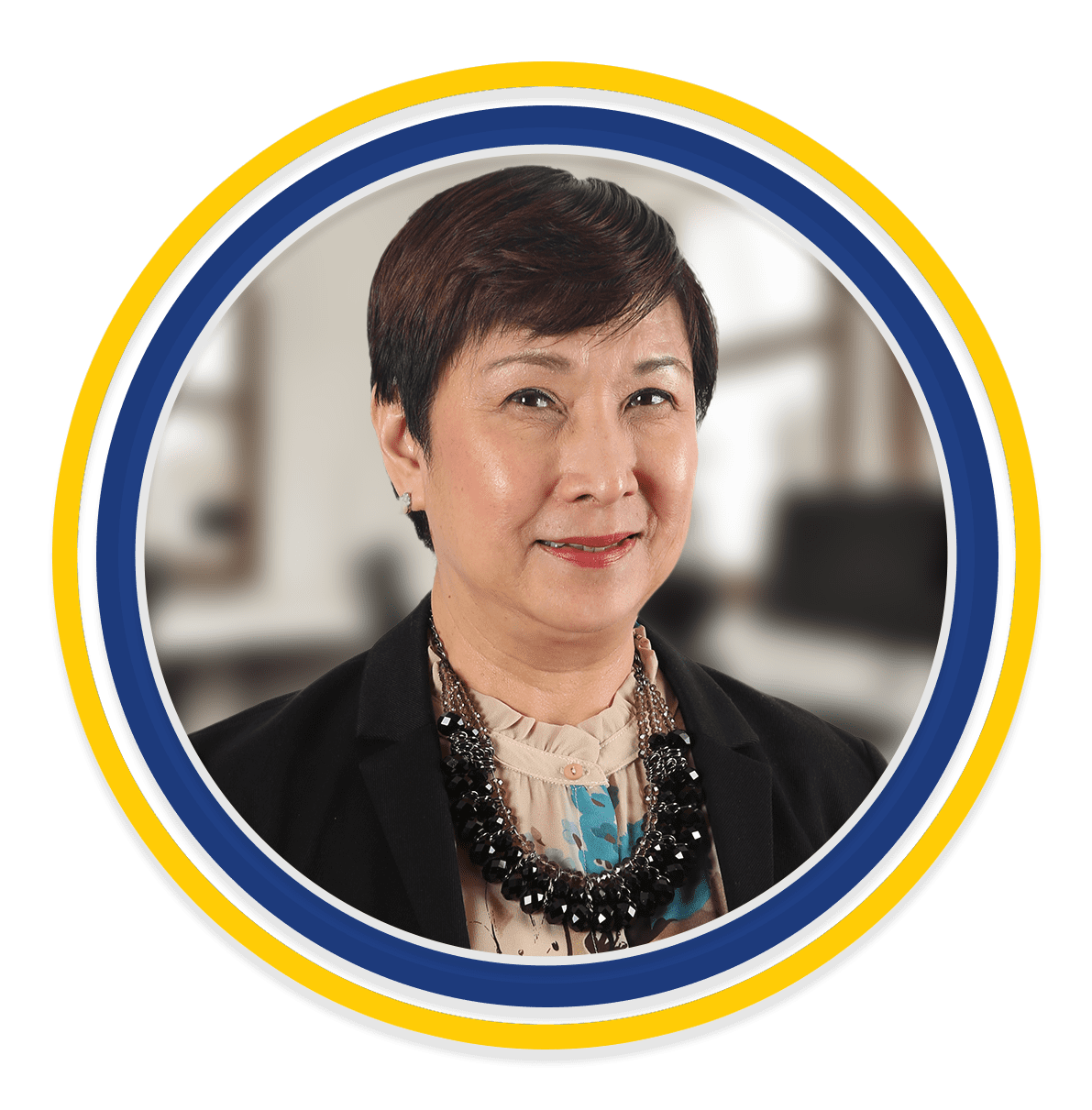 MA. CONSUELO M. REYES, AFPM "BEBET"
TREASURER
Charter President, PMAP Tarlac Chapter
President, Manmover Specialists, Inc.
ALMA M. ALBANO "ALMA"
BOARD OF TRUSTEE
President, PMAP Zanorte Chapter
Andres Bonifacio College, Part time College Instructor,
JMH Furniture Australia (Freelance)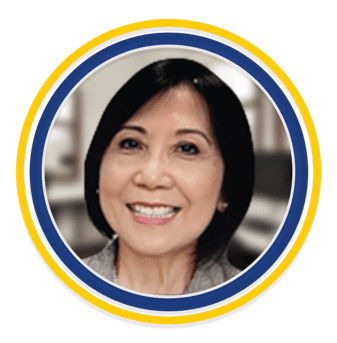 MARIA SOLEDAD D. AMIR, FPM "SOL"
BOARD OF TRUSTEE
Human Resources Director
Xavier University – Ateneo de Cagayan
VLADIMIR D. CAYABAS "VLAD``
BOARD OF TRUSTEE
President, PMAP Baguio Chapter
School President, NIIT – SCHOOL THAT EMPOWERS
MARIA LOUIE A. JOMERO "LOUIE"
BOARD OF TRUSTEE
President, PMAP Negros Chapter
HR Head, Falcor Marketing Corporation
MA. ELENA M. MANO "ELLEN"
BOARD OF TRUSTEE
President, PMAP Bulacan Chapter
Head of Academic Program Chairperson, Polytechnic University of the Philippines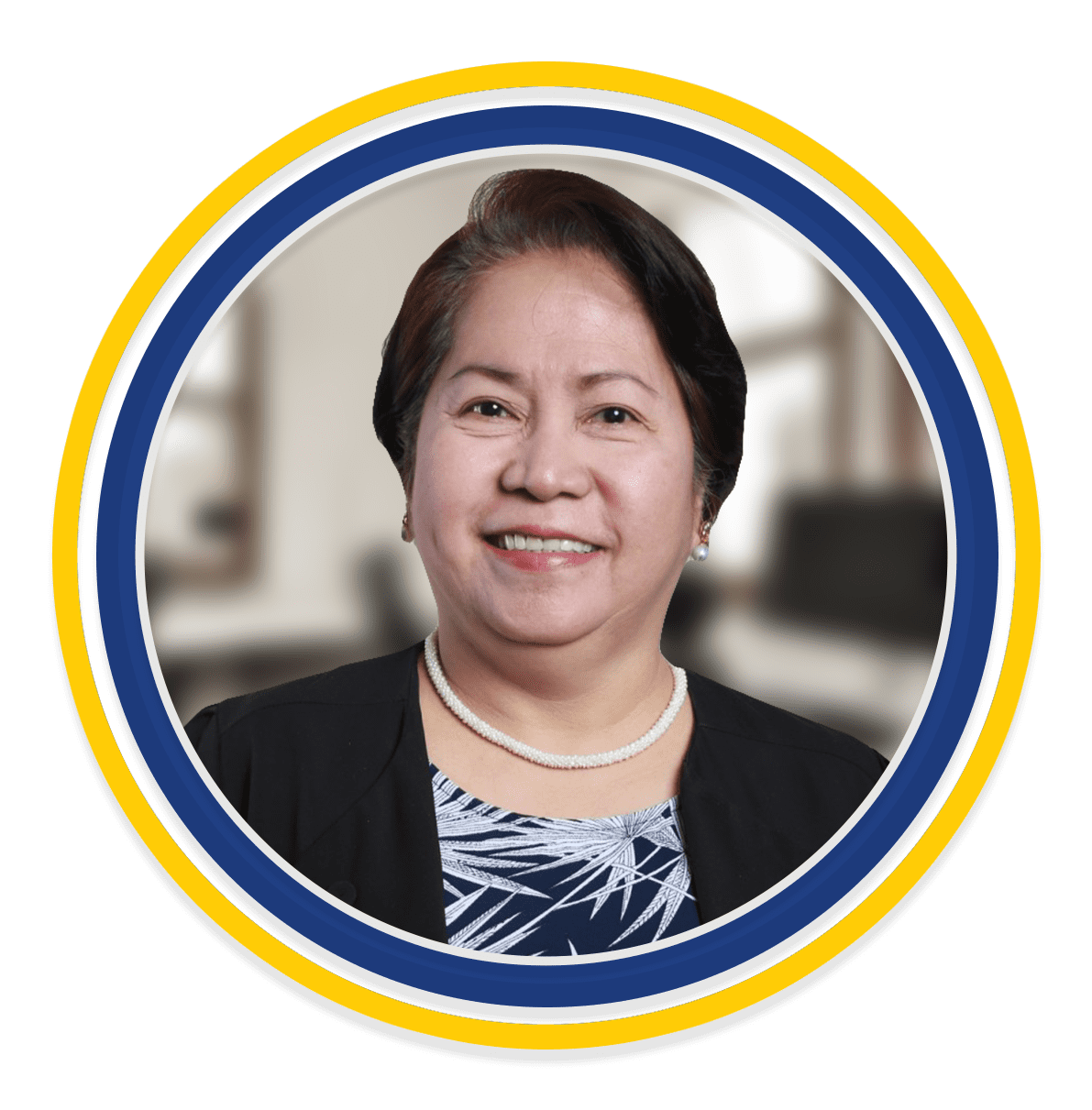 VIRGINIA B. MENDOZA, FPM "VIRGIE"
BOARD OF TRUSTEE
MARIE-COR G. MILITANTE, FPM "COR"
BOARD OF TRUSTEE
MIRASOL B. TIU, DPM "SOL"
BOARD OF TRUSTEE
Chief Operating Officer
Davao Doctors Hospital
ATTY. ELISEO M. ZUNIGA, JR "JON
BOARD OF TRUSTEE
Partner
Quisumbing Torres Law Offices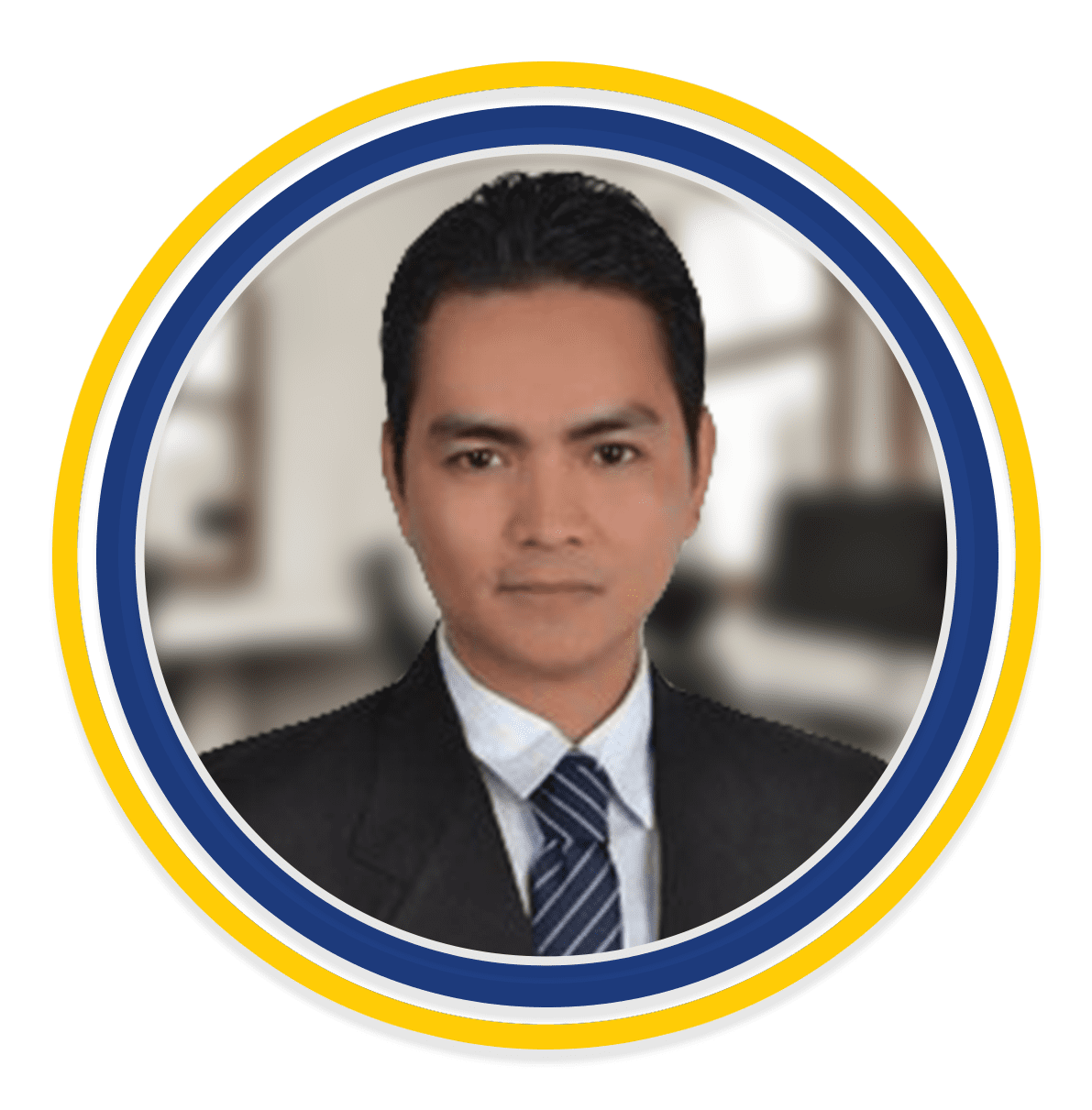 ARNOLD A. GUADALUPE "NOLDZ"
BOARD OF TRUSTEE FOR LUZON
HR and Admin Head
Mt. Labo Exploration and Development Corporation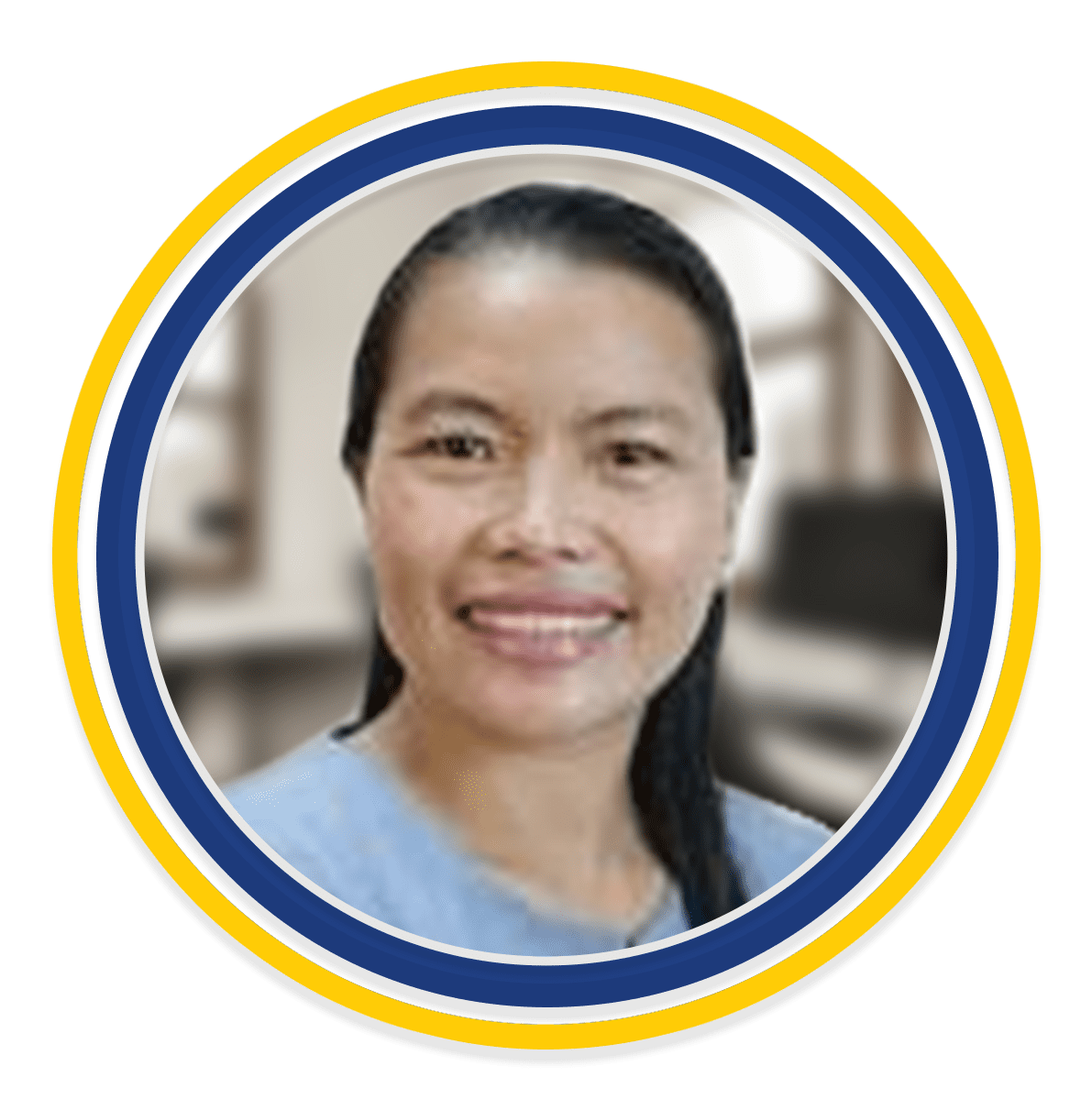 UNILYN E. SOLON "UNILYN"
BOARD OF TRUSTEE FOR VISAYAS
President, PMAP Bohol Chapter
Program Head, BS Psychology, Holy Name University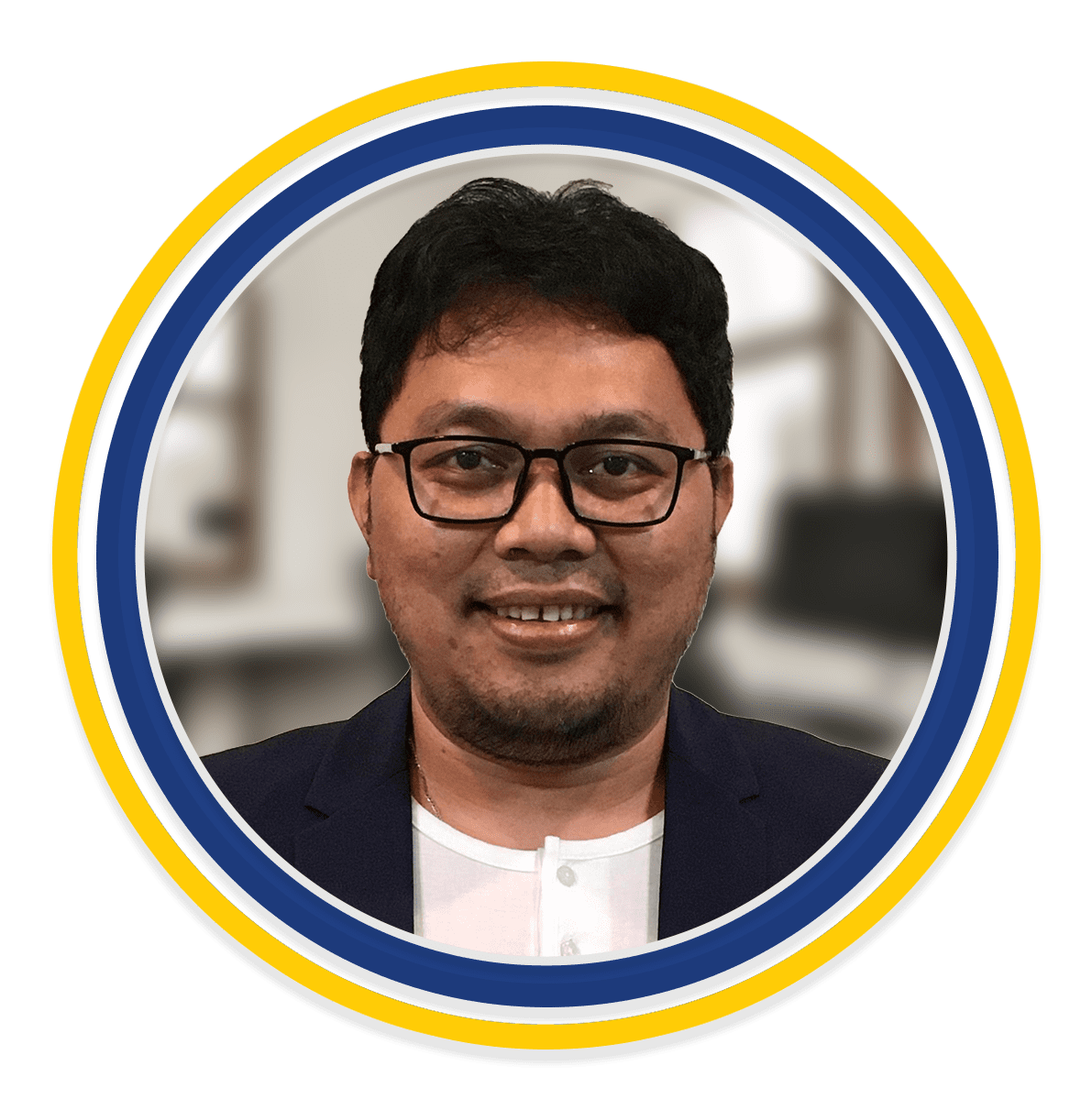 DARLITO B. BORAQUIT, JR. "DAVE"
BOARD OF TRUSTEE FOR MINDANAO
President, PMAP Caraga Chapter
Human Resources Manager, Cagdianao Mining